Executive Body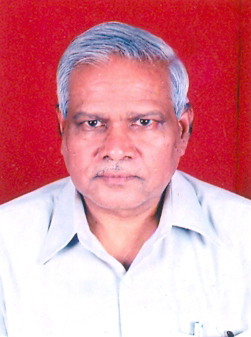 President
Shri Ram Sahai

Vice President and Chief Advisor
Shri Udai Vir Sharma
Administrative Reforms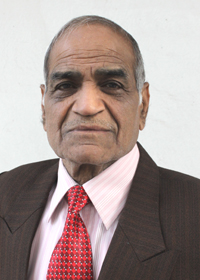 General Secretary
Shri. Sudarshan Behl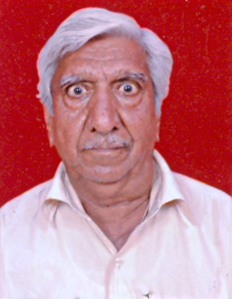 Treasurer
Shri D.D. Dudeja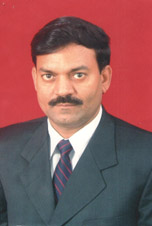 Joint Secretary :
Shri Hari Singh
Introduction of SBFO:

A dream, a vision and a mission called Students' Bright Future Organisation, an NGO registered under Societies Registration Act, 1860 came into existence to fight back the hindrances coming into the path of Students of India, especially those who are poor and underprivileged.

A few Dedicated Educationists found a reason to help the students, specially underprivileged and underdeveloped, to grow them as the builders of the Nation and formed this organization which at present serves in the field of Education and facilitates the students from all casts and creeds.

Under the kind guidance of its present President, Sh. Ram Sahai, the organization has achieved a lot of success in searching some real causes which are weakening our Education System. Other founder members including Smt. Jaswant Kakkar, Ex - Sr. Vice President, Sh. Sudarshan Behl, General Secretary, Sh. M. Z. Khan, Executive Memner, Sh. Trilok Singh, Member and Sh. G.D. Gulati, Member, who have put all possible efforts to bring this organization at such a place from where the Students of this Nation will be able to take a moral and motivational support to achieve success in their lives.

The motto of this organization is to serve the Nation in the field of the education and it has proved that the dedicated and selfless service can be done anyway to make this world a better place to live.

The members of this organization have served in Education Department / Government of India for several years, which help them in understanding the Education Scenario in much better way.

In this mission not only the parents of lakhs of students are with them but the Media have also played a vital role in achieving its pious goal to serve the Nation. SBFO is functional all over India and specially in the states including – Delhi / NCR, Himachal Pradesh, Gujarat. (we are looking to welcome volunteers from others states to take this poised cause to other areas)

Let us hope that no student is left behind and everyone gets success and happiness in his / her career. You all are encouraged and welcome to join SBFO to support and serve the Nation through students and schools and let us become the Builders of the Nation.